Our Leaderships
Anca Ciobanu
Innovation Officer
Anca works closely in emerging disruptive offerings as well as solutions for its clients..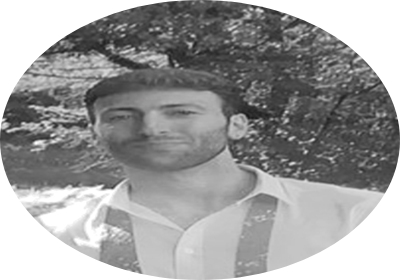 Alexander Kapsis
Chief Operating Officer
He is a visionary and is on the edge of presenting different technology platforms within the Market Research industry.
Aniko Erdos
Chief Strategy Officer
She has been involved in numerous start-up companies as well as running several projects from scratch and lead them into profit.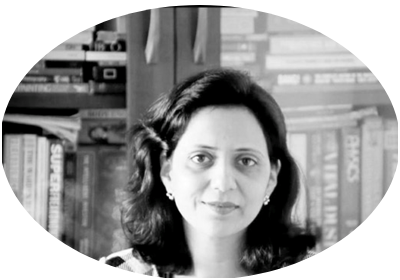 Maadhuri Pawar
VP- HR
She embraces worldwide accountability for MR Accuracy Reports and employee communications. She leads all aspects of HR within our growing company.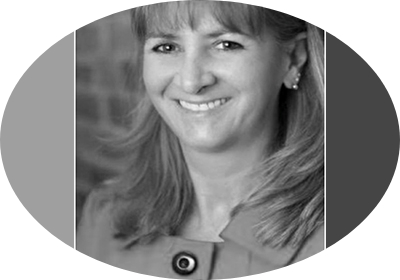 Gosia Bem
VP Research
Over a decade of knowledge within the research Industry- ICT & Semiconductors, Packaging, Construction & Mining, Industrial Equipment, Automotive, Aerospace & Defense, and Energy & Power. Gosia has helped clients to achieve their goals with accurate and quality reports.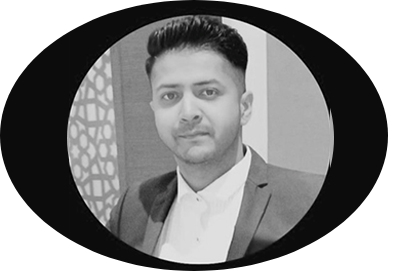 Mahesh kale
Business Leader
He carries with him years of rich international experience and has helped numerous startup firms to grow their business.